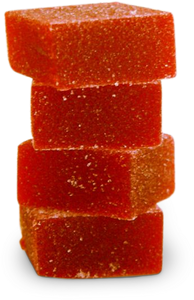 How long are macarons good for?
Sweet macarons are good for 3 days as long as they are kept in the fridge.
Savoury macarons are better to be eaten the day of or the day after.
Do your macarons have gluten?
All our macarons are gluten free and none of our products contain gluten.
However we cannot guarantee that there are no traces as out suppliers carry products with gluten.
Do you have dairy free macarons?
Yes we (almost) always have at least one dairy free macarons flavour available.
Dairy free macarons can also be ordered in advance.