Contact

With patisseries in Victoria and Granville Island, Bon Macaron is devoted to the creation of France's most fun and elegant dessert: the macaron. Owned by David Boetti and Yann Fougère, both originally from France, Bon Macaron opened its doors Downtown Victoria in December 2012, before expanding to Vancouver with 2 new stores in 2015.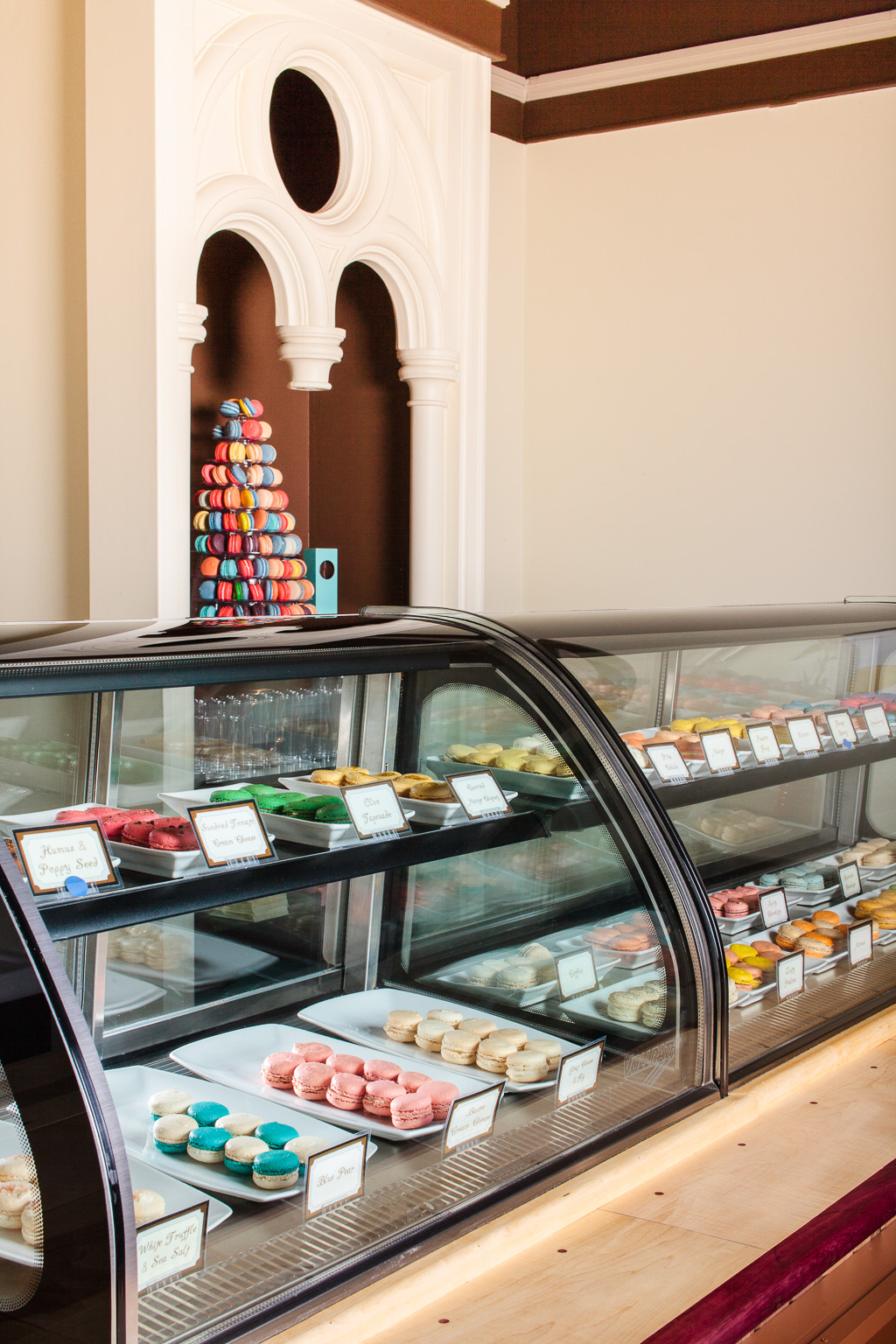 Located in the heart of downtown Victoria, this is our first location that opened in back in 2012.
Mon - Sat: 10am - 6pm

(778) 265-0850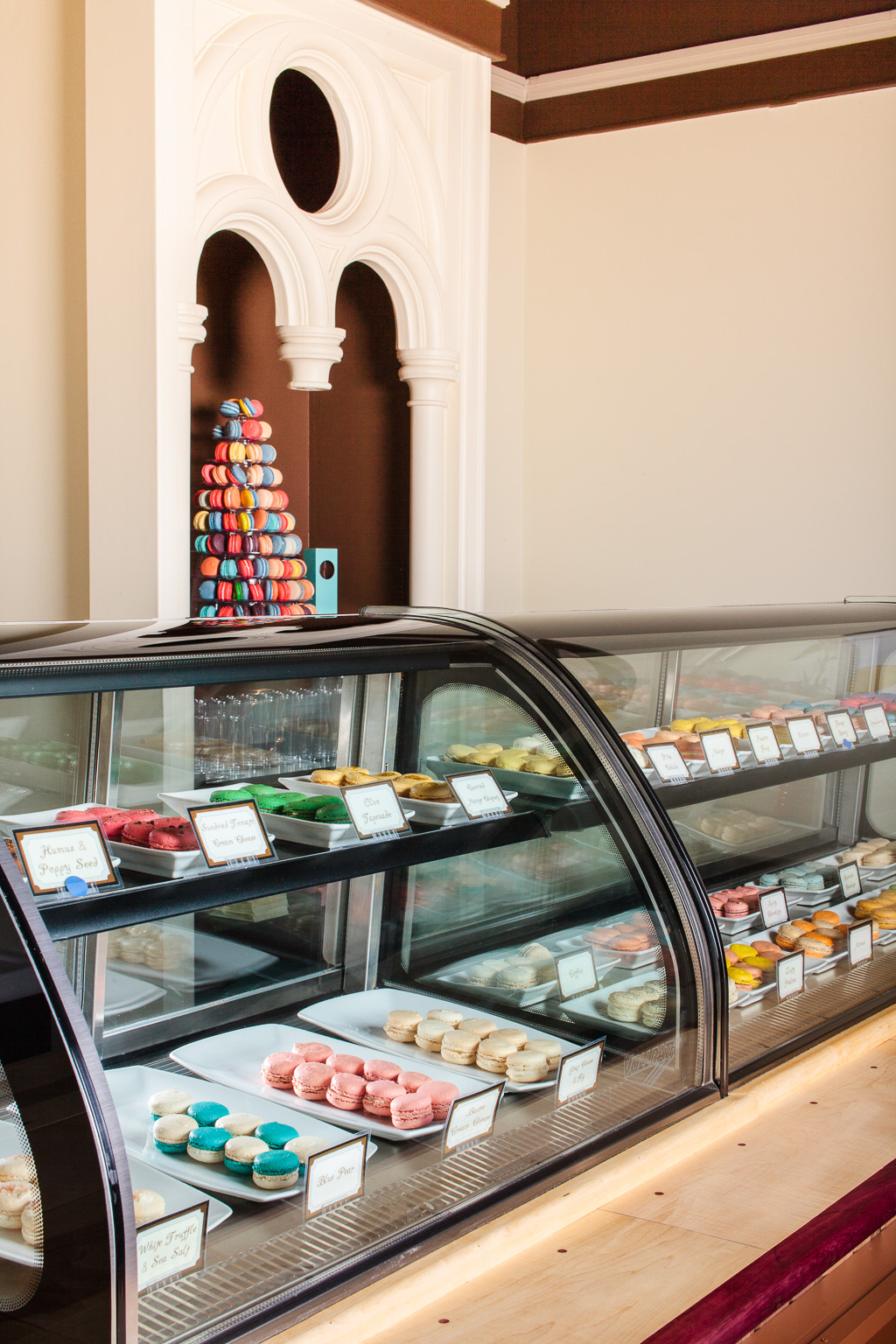 Soon after Kitsilano, we opened in Granville Island's renowned Public Market, where many inspiring vendors surround us.
Mon - Sun: 9am - 7pm

(778) 379-6065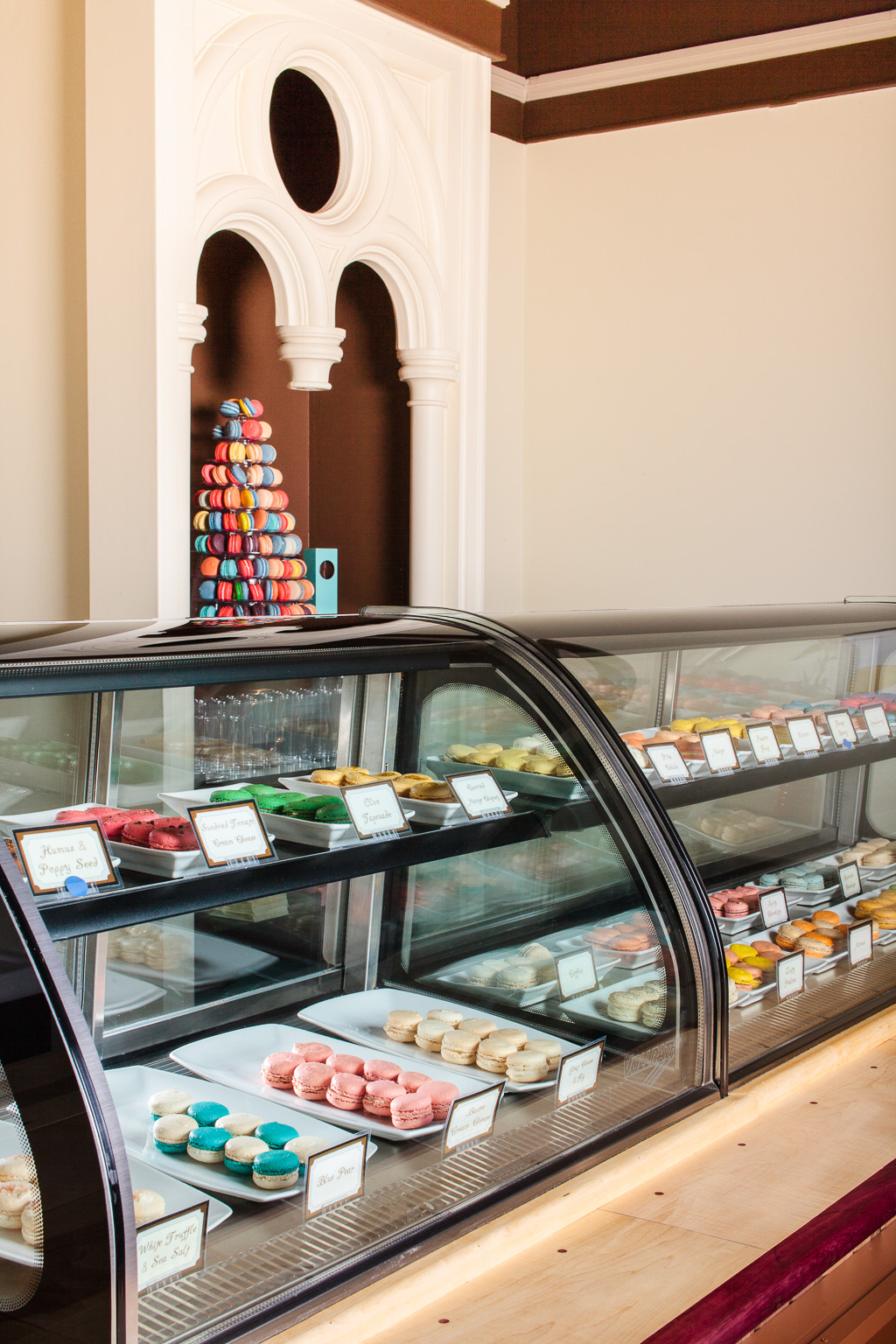 Drop us a line
Please contact us with any questions, suggestions or feedback you might have.